Summer just got a lot more interesting.
Middle and high school youth can keep learning going this summer through WAVE: a new learning system that provides high-quality and engaging online learning experiences with a human touch.
Design your own summer experience
Choose from a wide range of online and offline options including dance, music, career workshops, coding, aerospace, hip-hop, finances, leadership, art, fitness, yoga and more.
Create a unique, customized schedule of daily live instruction from 9am-4pm based on your availability and interests.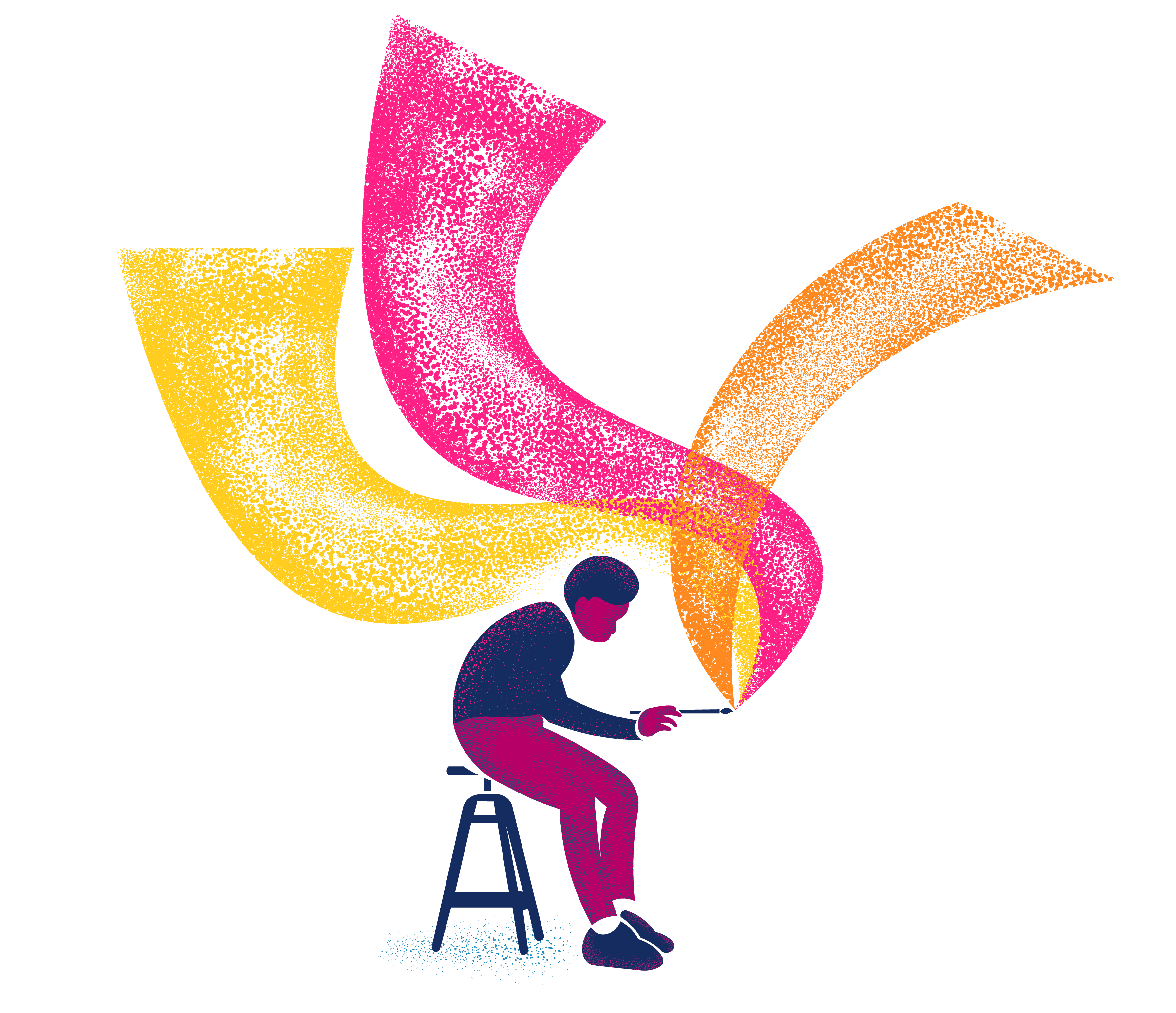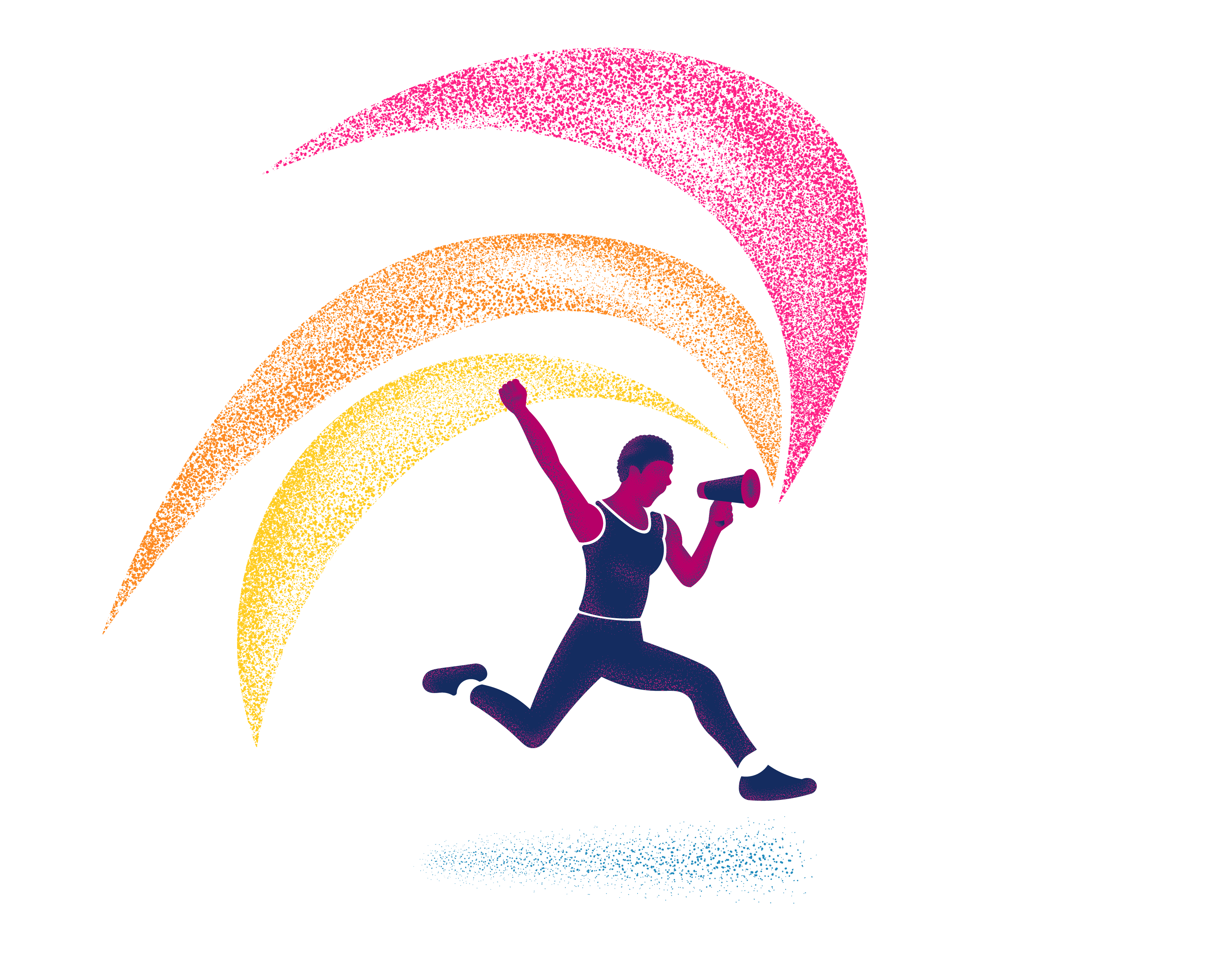 Don't go it alone
Every participating youth will be paired with a "Summer Learning Guide." This near-peer will act as mentor and tutor, providing a true human connection within a digital experience.
Sign up with your friends, coordinate course schedules, and share the summer together.
Why WAVE?
Stop the COVID and summer slide! Summer months are critical to maintaining learning, and COVID shutdowns have exacerbated this effect 
Live courses taught by high-quality educators in small groups
Designed and delivered by trusted Delaware non-profits including Community Education Building, Strive, and SummerCollab
Provides opportunities for student connection, reflection, choice, and engagement 
It's safe! 100% remote instruction/engagement, no in-person interactions required, instructors and guides fully vetted
Parents can take a break from the stress of constantly managing their child's online learning
"Summer Learning Guides" will act as mentors, tutors, and supporters as youth choose courses and personalize their experience